Always On
ROBUST, RESILIENT, RELIABLE COMMUNICATIONS SOLUTIONS
Real Solutions in real-time, all the time. Everywhere.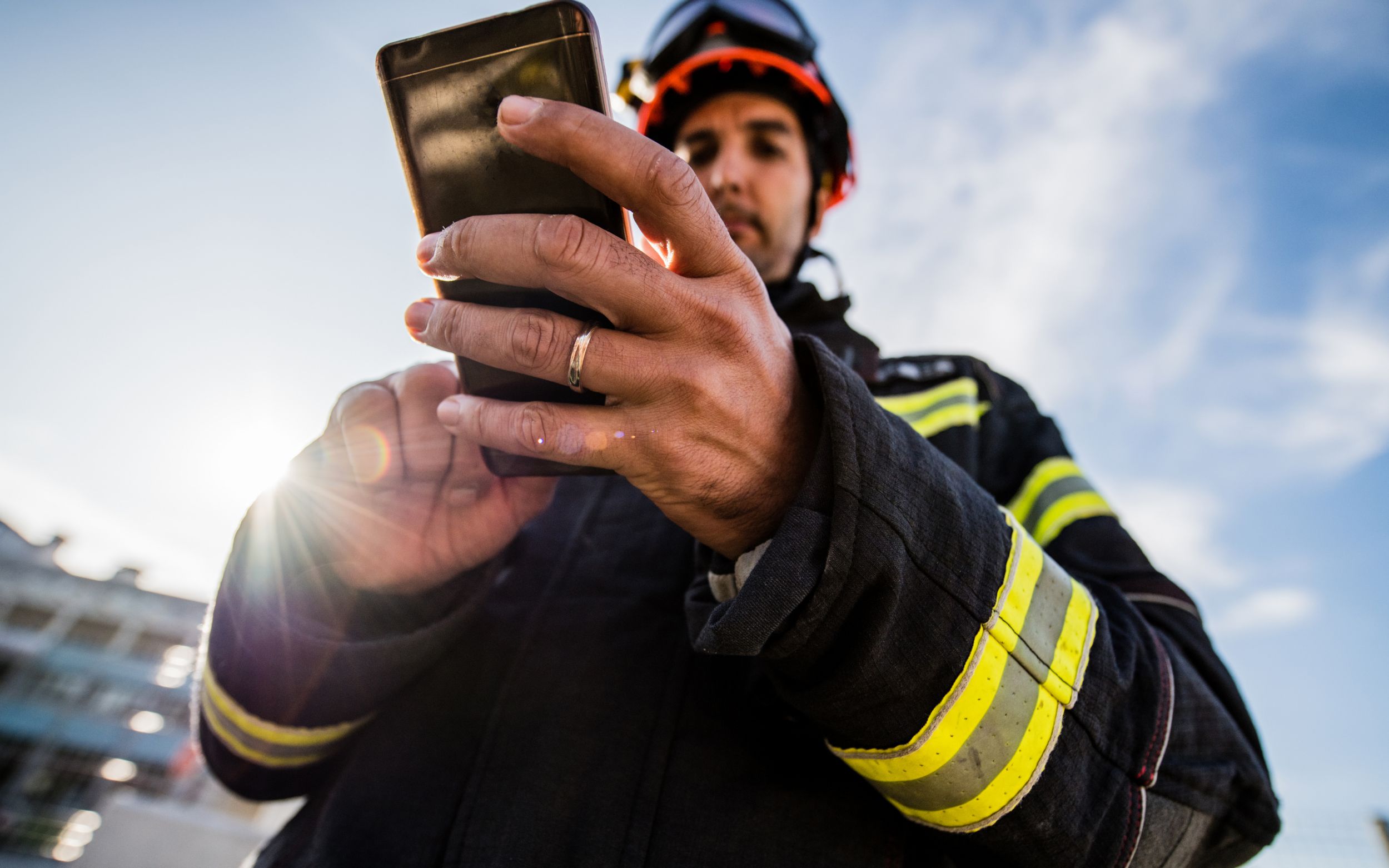 MOBILE
MOBILE PLATFORMS BUILT FOR CRITICAL RESPONSE
Whether national-scale or deployable solutions for a tactical response, we offer a variety of industry-leading mobile communications solutions.
SATELLITE
THE MOST ROBUST INTERNET ACCESS TECHNOLOGY
Our satellite solutions offer the most secure, reliable way to ensure resilient internet connectivity for governments and enterprises.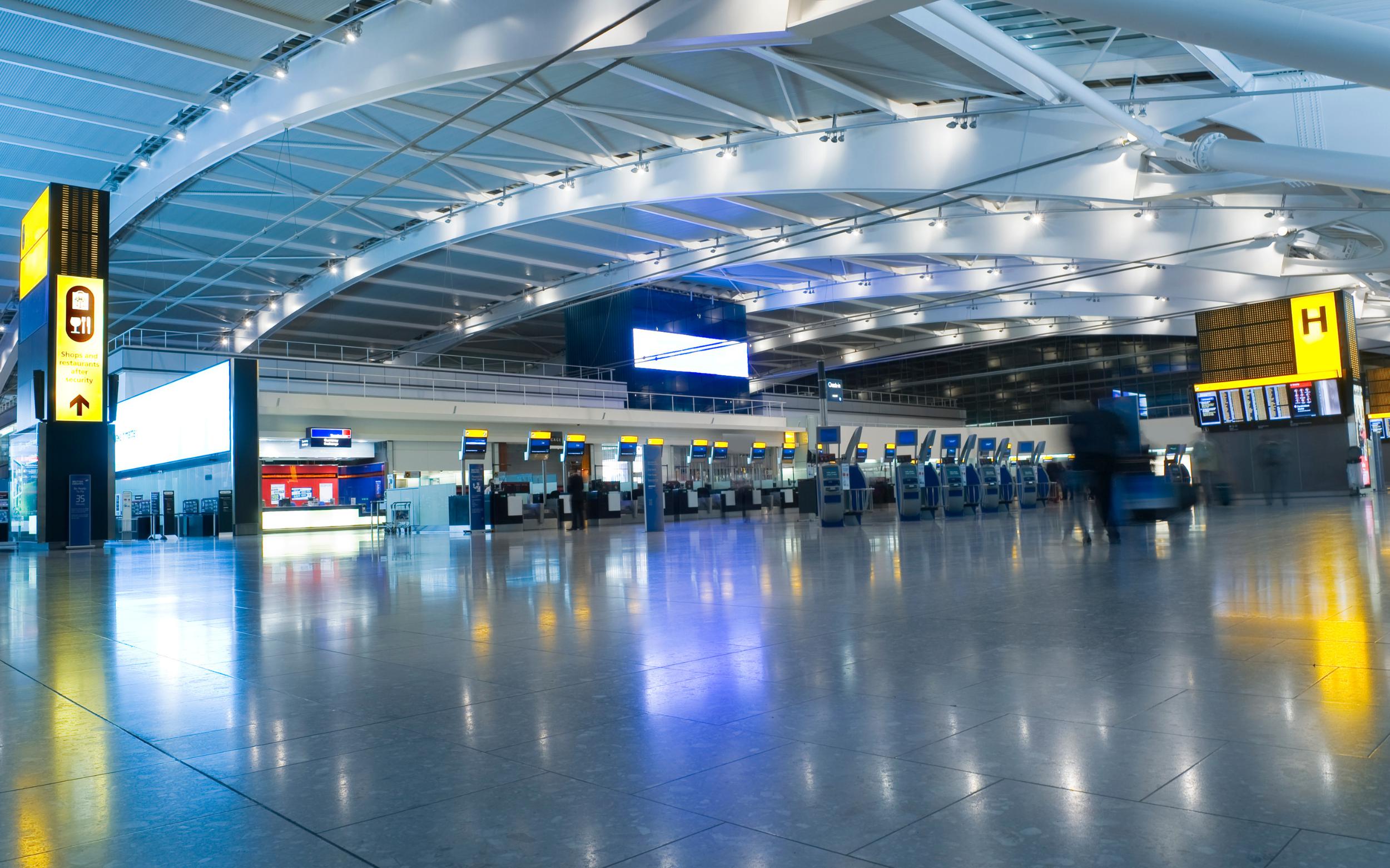 National Scale Solutions
Nation-wide, mobile broadband networks, dedicated to public safety.
Deployable Solutions
Portable, high-speed, networks for critical, tactical response.
Broadband for Governments
Delivering 100% geographic coverage.
Enterprise & Industry
Redundancy is mission-critical for cloud-based services.
Migrating your business to cloud means you need to be Always On.
Robust, Reliable, Resilient Bandwidth
Resilient
Our networks use independent infrastructure and benefit from the reliability of satellite-based connectivity.
Secure
We support encrypted traffic and industry-standard cyber-security solutions implemented by your IT organisation.
Rapid Install
Tough, robust hardware units are easy to install, maintain or dismount and stow as required.
Flexible & Shareable
Your Neptune Service Plan can be dynamically "shared" across all your facilities/installations. One subscription covers all your facilities.
Available Everywhere
Our network footprint extends throughout the entire Caribbean, Central America, and parts of South America.