Our mission is to ensure our customers are always connected. Always on. We design and deploy resilient telecommunications solutions to enable network stability; and faster, more informed decisions every day; especially during emergencies, disasters and network outages.
Wherever you do business,


We're Always On!

Neptune's Satellite Broadband Coverage Area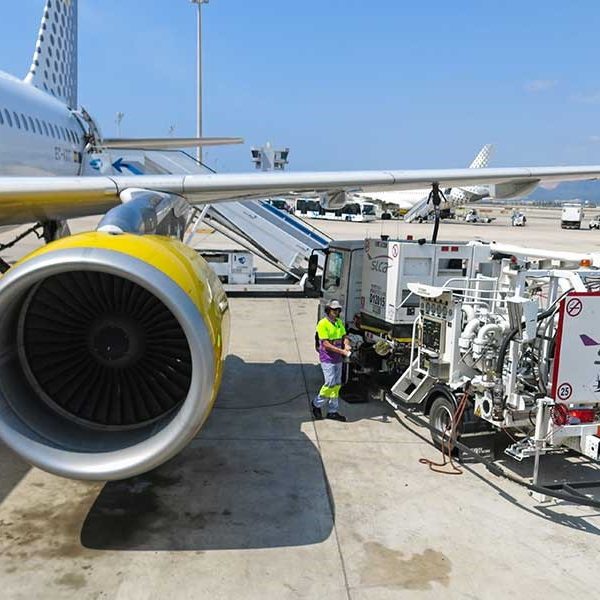 Neptune's Network Resilience and Connectivity for


Corporations, Governments, NGOs, Businesses and Homes.


Network Backup for Business Continuity
Neptune Communications solutions recognize the importance and cost to governments and businesses to have 24/7 connectivity to the global community that they have a suite of communications solutions that ensure mobile and satellite connectivity via voice or data to the outside world. Whether in a natural disaster, man-made incident, or systems crisis, make sure your business is protected with a Neptune solution.

Disaster Preparedness and Mitigation Communications
Neptune Communications cares and wants our governments, businesses, Non-Governmental Organisations (NGOs) and communities to always be prepared before a disaster strikes and to have strong remedial support frameworks afterwards so mitigation teams can commence their mitigation activities immediately. For the private sector, when your business use a Neptune connectivity solution you keep your business linked with the outside world, protect your company, and help expedite recovery efforts.

Emergency Response Communications via Mobile and Satellite
Lives matter and we at Neptune Communications are always seeking innovative connectivity and communications solutions that are life-impacting. Access to temporary terrestrial internet service via remote hot spots, mobile command vehicles, and satellite connectivity can save both time and lives.

Mobile Satellite Internet
Neptune's satellite internet solutions enable connectivity on the go – anywhere and anytime for Government agencies, NGOs, first responders and media outlets deploying after a natural disaster and companies working in or exploring isolated areas needing internet access where none exists.

Rural Internet and Telephone
Our mobile satellite internet devices allow you to get internet service virtually anywhere on earth from a compact, laptop-sized terminal. Any user within range and a WiFi enabled smartphone, laptop or tablet log into the wireless network and browse the internet, download emails and make VOIP calls.

24/7/365 Online Support
Neptune has many customisable solutions for Governments, NGOs, financial services, utility companies, hospitals, airports, sea-ports and public safety providers to ensure they are always supported and connected to the outside world!
WELCOME TO OUR WORLD
Latest industry trends and how our solutions
are impacting lives for better!
Resilient. Reliable. Robust Communications Services.
Always On!