Resilient
Communications Solutions
We provide highly resilient satellite and mobile communications services and solutions on an independent infrastructure, enabling robust connectivity and genuine network redundancy. Our service platform is entirely independent of existing terrestrial networks.
Neptune's mission is to ensure our customers are Always On.
Here's What Our Clients Have to Say
"ADVANTUM provides port management, warehousing, logistics, labour and resource management solutions to clients in Shipping, Logistics, Security, Facilities Management.
We manage various network technology infra-structure and systems services which require high operational performance.
We made the important decision to use Neptune Communications' resilient satellite internet connectivity which provides us with the peace of mind that we will always be connected to our customers
Service and delivery to customers is our number one priority, and Neptune helps us to ensure our business continuity".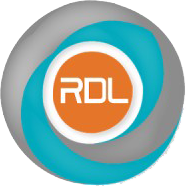 "One thing we understood early when we contemplated the rigors of our mission at RDL Eagle Trade, was that we needed the three imperatives of every office environment- electricity, water and internet without which we could not possibly serve our customers the way we intended. It is from that standpoint we engaged with Neptune Communications to ensure our customers wherever they are in the world, and our staff always have access to the data they require in this international supply chain market to meet their demands.
Neptune's satellite broadband internet service has never disappointed, and I would encourage any serious business operator in today's marketplace to make sure they have the three imperatives for their business operation-electricity, water and a dependable backup, via a satellite internet service".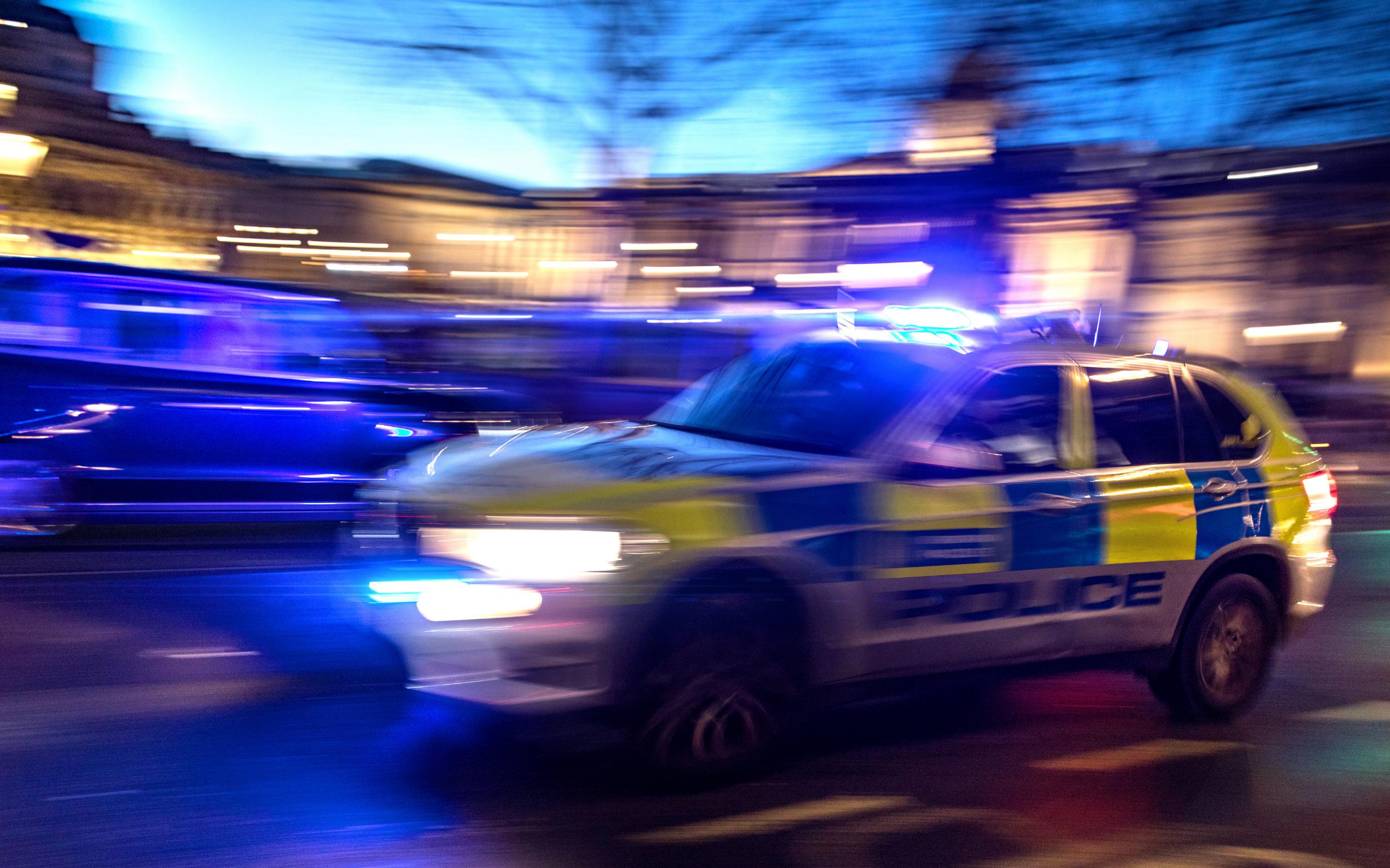 Public Safety and Emergency Response
Mission-critical voice and data across dedicated infrastructure for optimal decision making and situational awareness.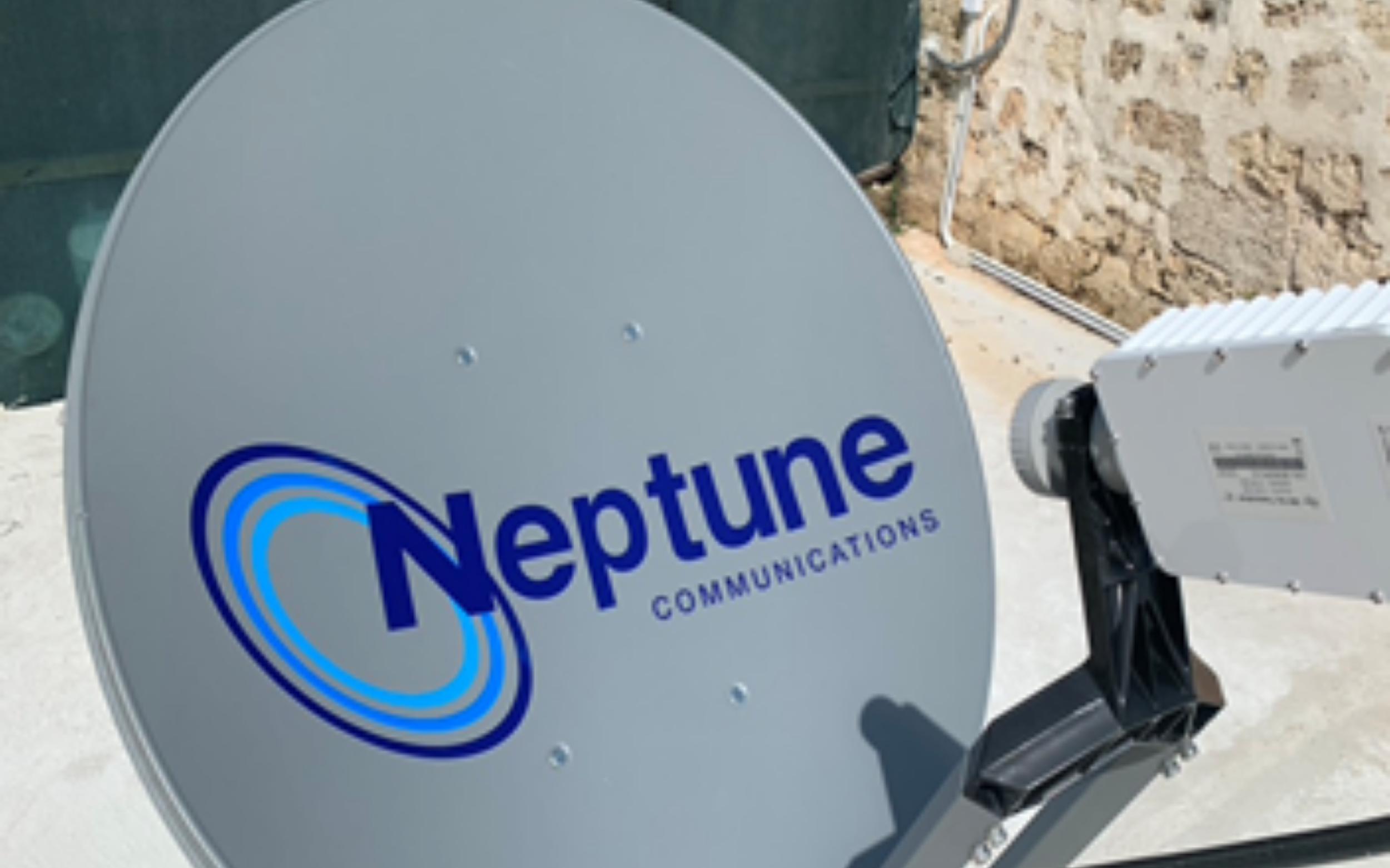 Network Backup for Business Continuity
Robust connectivity for genuine network redundancy.
Disaster Readiness & Mitigation
Satellite ensures robust, resilient, reliable connectivity solutions for emergency response.
Rural Broadband - Access Everywhere
We deliver resilient broadband connectivity in the most remote environments where there is low or no connectivity.