Always On
RESILIENT COMMUNICATIONS SERVICES AND SOLUTIONS
Dedicated to public health, safety and disaster mitigation
In the wake of 9/11 attacks, Neptune Communications founder, Julian Jordan, recognised an urgent and critical need for developing secure, resilient, high-speed networks specifically designed for the public safety community in the Caribbean. The escalating impact of climate change and natural disasters on the Caribbean is forcing new "capacity-building" thinking by governments and businesses and has sharpened the focus on the need to develop resilience in staple areas of life – energy, food, water, shelter and now, more than ever, internet connectivity.
Neptune's robust, resilient technology-enabled solutions provide genuine network redundancy to enable
effective disaster mitigation, business continuity, and recovery planning.
Transformed government and enterprise network capabilities via resilient connectivity.
Dedicated to disaster impact mitigation, national security, public health and safety.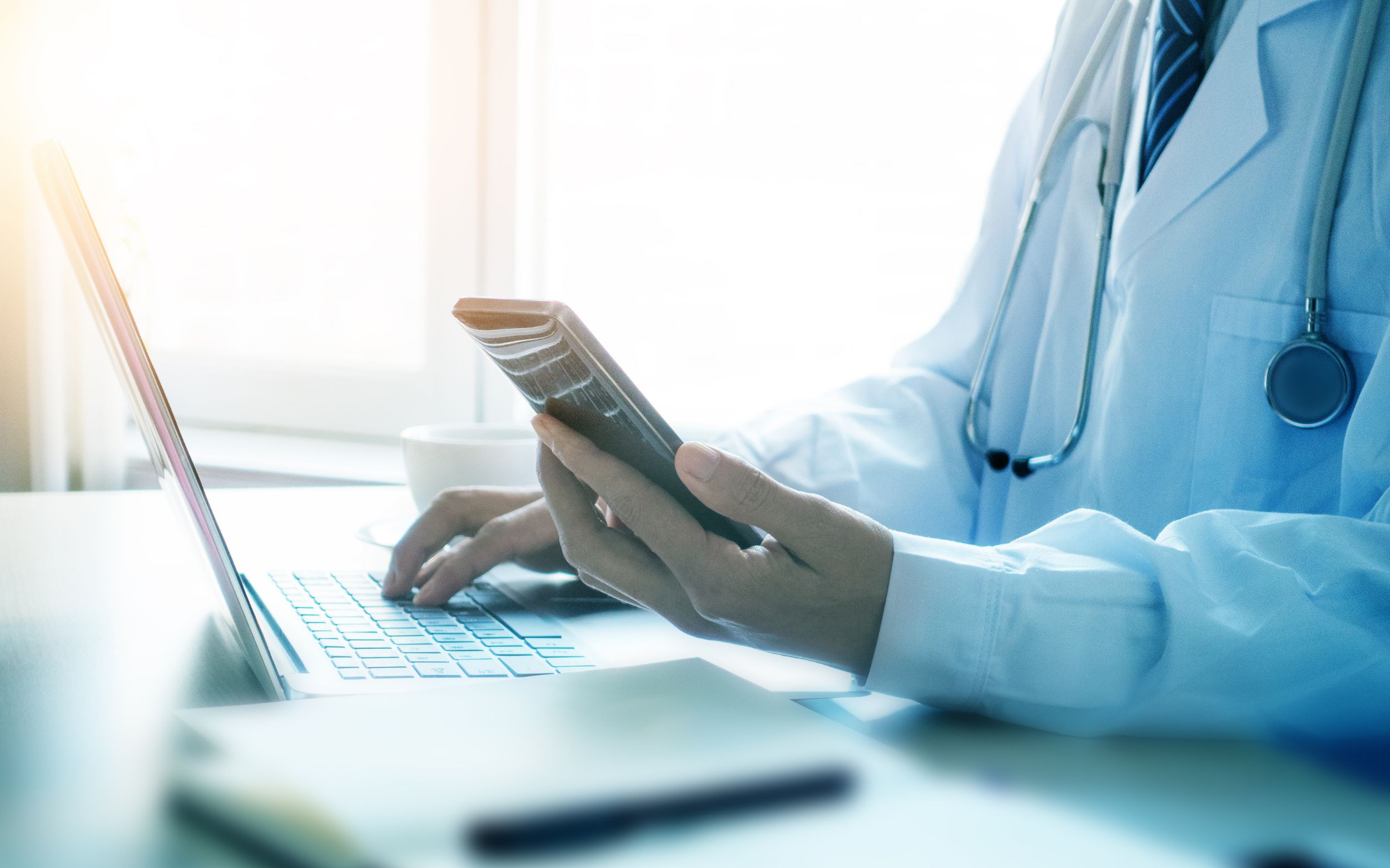 Making global technology work for local needs.
Our mission is to deliver resilient robust internet and communications services to Government and enterprise customers to
ensure they can run their businesses efficiently.
Julian W. Jordan
FOUNDER, CEO - BARBADOS
Julian is a telecommunications executive with over 20+ years' experience in the industry, dating back to his experience at Flarion Technologies, a mobile network technology pioneer later acquired by Qualcomm.  
He is a regional leader on the impact of broadband on emergency communications systems related to public safety, emergency and national security, and their role in economic development. 

He served as a senior consultant to the World Bank Group's Digital Infrastructure Initiative and sits on the Board of Directors of NCB Capital Markets (Barbados) and Peloton International. 
Julian earned his Bachelor of Science in Economics from the Wharton School of the University of Pennsylvania and holds an MBA from Harvard University Graduate School of Business. 
Brian Bennett-Easy
MANAGING DIRECTOR - JAMAICA
Brian Bennett-Easy is a strategic thinker with more than 25 years' experience in corporate Jamaica, which includes including 16 years in telecommunications, including 2 years as Chief Operating Officer for Digicel Jamaica. Prior to joining Digicel, Brian was employed at Lascelles DeMercado Group Limited (now Campari) for 13+ years.  
Brian is the Chairman of the Overseas Examination Commission and serves on the Board of Directors of Jamaica Social Investment Fund (JSIF) and the HEART/NTSA Trust. He also sits on multiple committees – Information & Communication Technologies (HEART/NTSA), Programs & Projects (HEART/NTSA), Procurement and Contracts (JSIF) and the Bernard Lodge Enterprise Team (OPM). 
Brian's education includes postgraduate studies with Edinburgh Business School (Business Administration); undergraduate studies at the University of the West Indies (Management Studies) and Computer Sciences (University of Technology) and Executive Training in Telecommunications, Business Analysis, Project Management, and Strategic Management from the Wharton School of the University of Pennsylvania.
Salvador Alvarez
Salvador is a highly accomplished executive and leader who specializes in the genesis of companies and turnaround situations. His international career has spanned telecommunications, agribusiness and financial services industries.
He has served as the Chief Executive Officer of Altán Redes, the company responsible for designing, developing, operating and marketing the Red Compartida, a Mexican based telecommunications network.

He is the former Chief Executive Officer of Nextel de Mexico and former Board Member at Maxcom Telecommunications. Salvador also served as President at ConAgra Foods Mexico.
Ben Jenkins
Ben is President and Chief Investment Officer at Digital Bridge and the former Chairman at Global Tower Partners.

He is the former Senior Managing Director and Head of the Hong Kong office for The Blackstone Group, where he led investments across a range of industries and geographies including telecommunications agreements in developed and emerging markets.

Ben received his Bachelor of Arts with honours from Stanford University and an MBA with distinction from Harvard Business School.
Mike Dodson
Mike is a wireless broadband Engineering and Operations pioneer with over 30 years' experience in various technical leadership roles.

He specializes in Business Development, Program Management, 4G Mobile Broadband, Team Development, Problem Solving, Risk Management, Technical Leadership, Microwave Backhaul, Vendor Management, Wireless Network Design, Deployment, and Operations.

Mike has held executive roles at Sprint, Nextel, Vanguard and was the Vice President of Core and Transport at LightSquared.  He is currently the Chief Network Officer at SmartSky Networks.
Peter Fiorey
Peter is a telecommunications veteran with over 30 years' experience in LTE/LMR system design, telecommunications, engineering, operations and integration for US Federal and State government law enforcement.

Peter is a former executive at Ericsson and US Army Signals Corps.

He is currently the Senior Systems Engineer at L3Harris Corporation.

Peter is a graduate of West Point and holds a MSc. in Industrial and Systems Engineering from Clemson University.