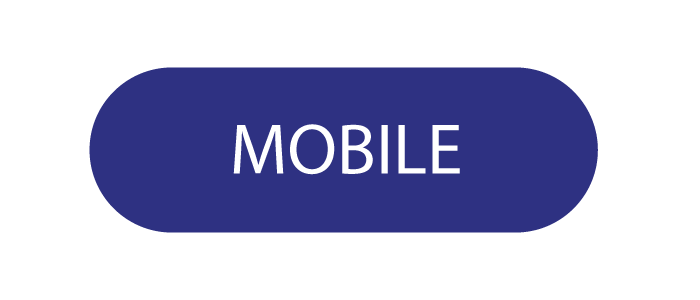 CRISIS COMMUNICATION
& RESPONSE NETWORK
Resilient. Reliable. Robust Communications Services. Always On!
A Mobile Platform
Built for critical response
The Neptune mission is to deploy, operate, maintain, and improve the first high-speed, nationwide wireless broadband network dedicated to public safety. This reliable, highly secure, interoperable, and innovative public safety communications platform will bring 21st century tools to public safety agencies and first responders, allowing them to exchange information quickly and to make faster and better decisions.
Police, military, fire service and EMS organizations can utilise Neptune's mobile solutions (apps and devices) to access to real-time data that significantly improve incident readiness, coordination of resources and the safety of first responders. 
With Neptune's LMR to LTE interoperability solutions you can communicate directly from a mobile phone to a radio network, even if outside the radio network coverage area, connection to a wireless network LMR to LTE will deliver a successful communications solution.
Neptune's smart devices provide cloud applications along with fully featured PTT (Push To Talk) applications, which demonstrate that public safety's use of broadband capabilities improves operations, reduces costs, and results in better response outcomes.
Neptune Mobile, powered by the Neptune Communications safety platform, has all the features your response team needs in a crisis.
Deployables
Mobile devices, cameras and PTT / PTV capability to allow central command to instantly contact mobile officers and vehicles.
Quick connect access
No need to "dial", simply click to connect with voice or video Multicast enables one-to-many and many-to-many.

Group communication
Streamlined communications within groups/communities, e.g. Commander "broadcast", inter-agency training & simulations.
Emergency Response
Supports Next Gen 9-1-1, dispatch, emergency alerting, enables email, text, voice & video clip access to network; characterization, location of highest priority scenarios (eg. life-threatening) for situational awareness
Resilient. Reliable. Robust Communications Services.
Always On!