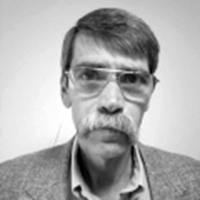 Michael is veteran system design engineer and designer/ builder of telecommunications and utility infrastructure. He is the former senior construction manager at Nextel Communications with responsibility for cell site deployment as well as design/development for the Nextel NASCAR networks. He has lead engineering design and development projects for DARPA, Verizon, AT&T and Sprint Nextel among others.
Michael has extensive experience in the deployment and tuning of WiMax and LTE networks. Michael's expertise includes power systems; HVAC, DAS Fiber systems and CAD radio dispatch systems design and deployment.
He holds a BS Business/Economics from the University of South Dakota.