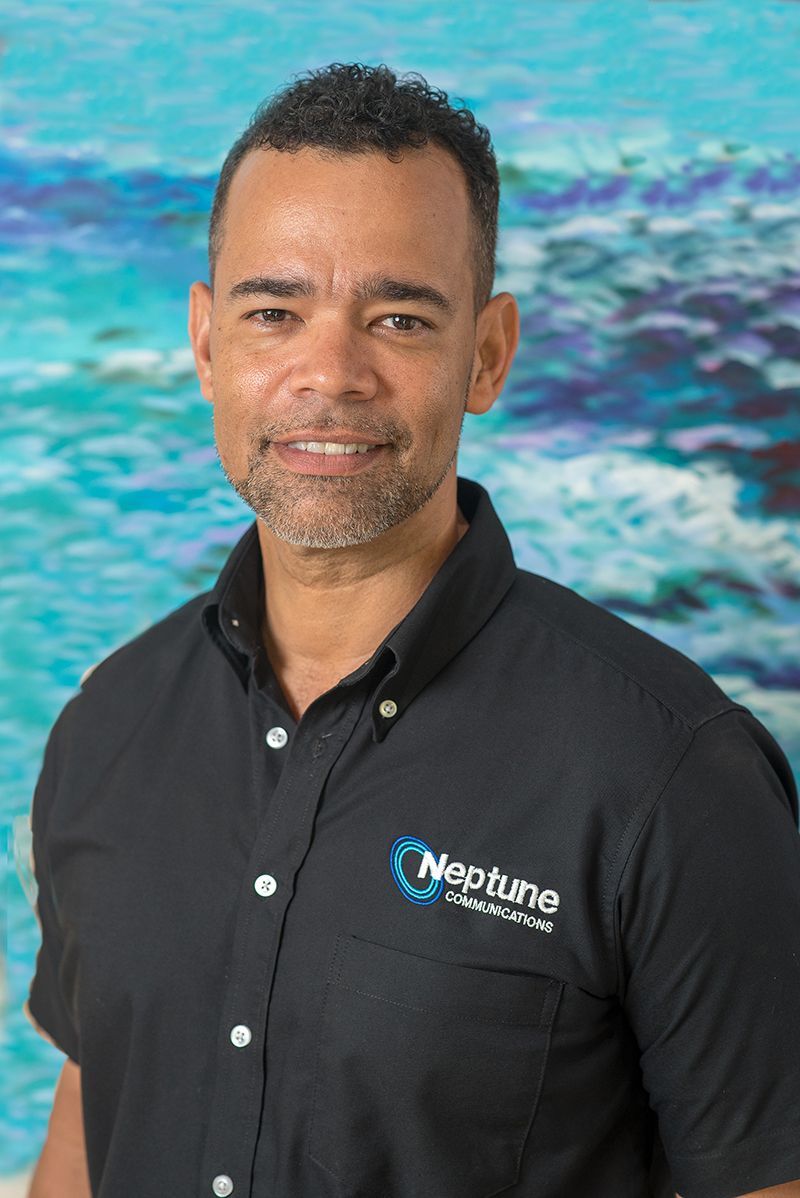 Julian Jordan
CEO
Julian is a senior technology executive and Founder of Neptune Communications Inc. He is a former business development executive at Flarion Technologies...
Jason Viera
Technical Operations
Jason is an experienced Information and Communications Technology professional with over 16 years operating in the ICT Industry...
Sherland Forde
Technical Operations
Sherland is an Information & Communications Technology (ICT) professional with extensive experience in Radio Frequency (RF) Engineering and....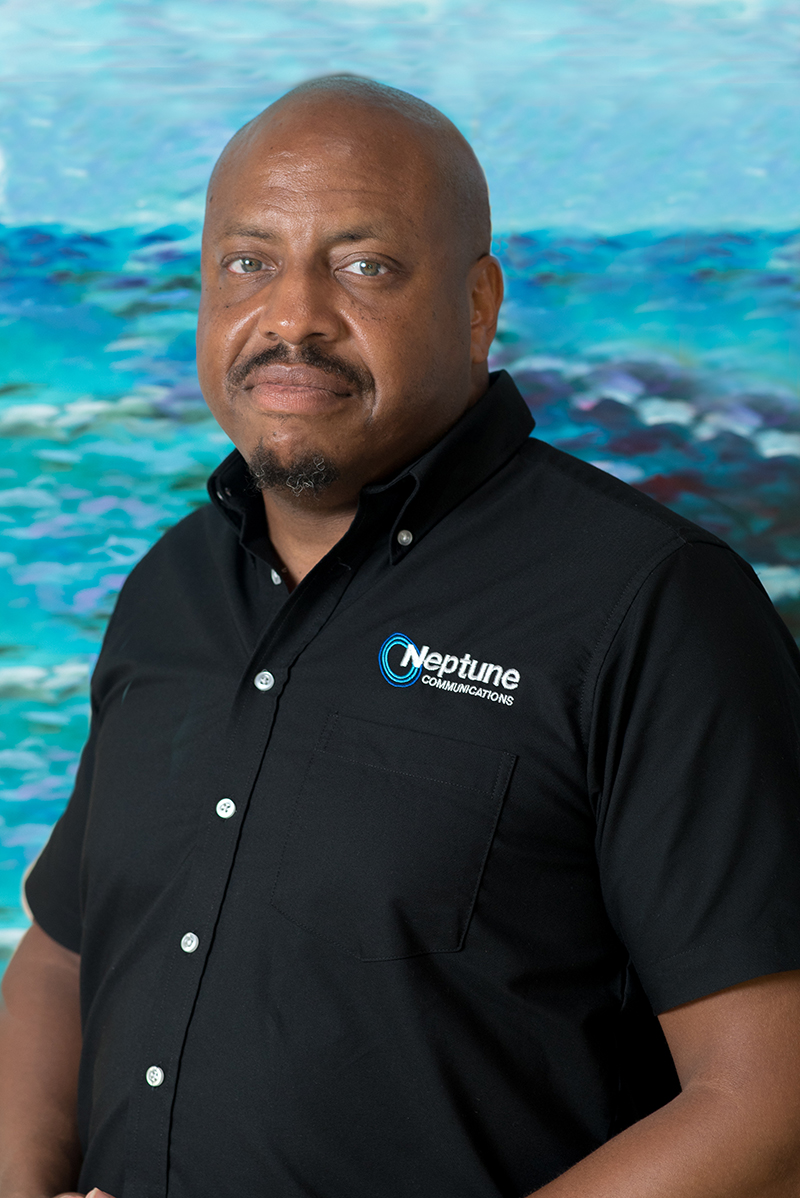 Alfred John
Public Safety Operations
Alfred is a 26-year veteran of the Metropolitan Police Service (MPS) in London. At the Met, he held managerial responsibilities in finance...
Dejan Holder
Technical Operations
Dejan has 15 plus years of experience in the Telecommunications Industry. The first eight years of his career were spent at Cable and Wireless as a Network Engineer...