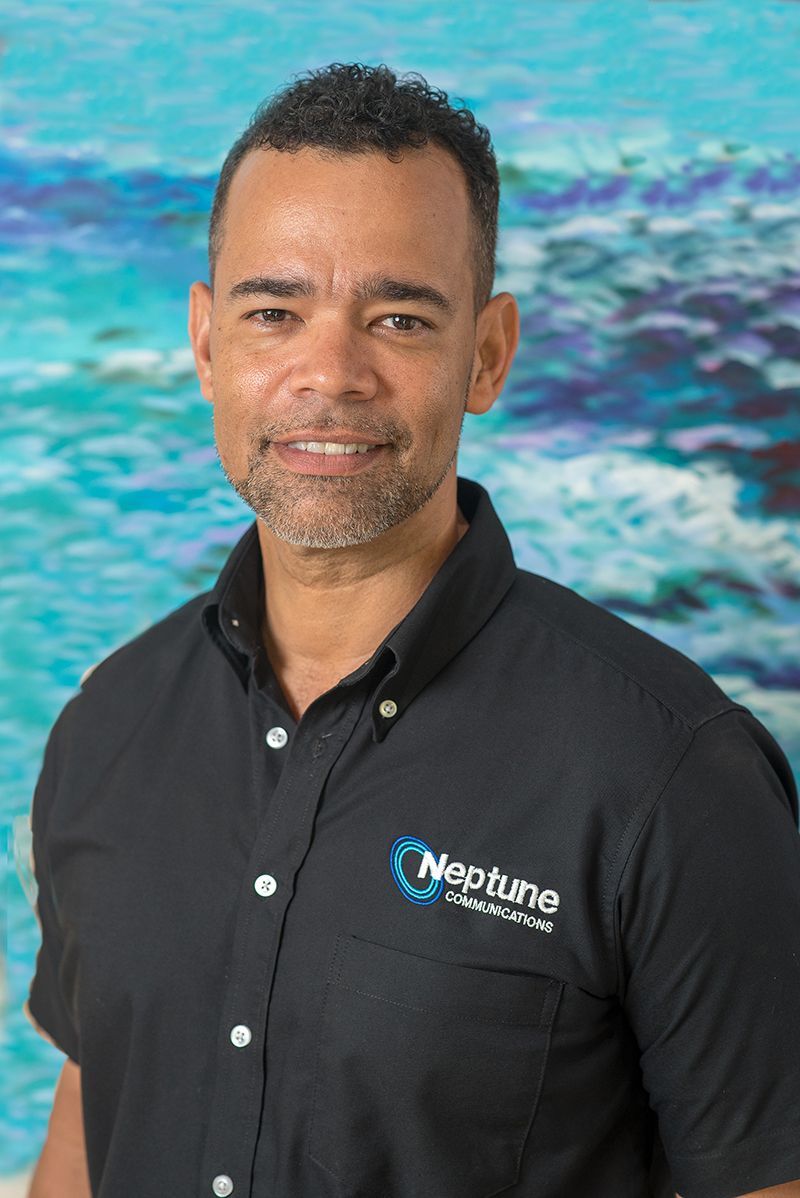 Julian Jordan
CEO
Julian is a senior technology executive and Founder of Neptune Communications Inc. He is a former business development executive at Flarion Technologies...
Sherland Forde
Technical Operations
Sherland is an Information & Communications Technology (ICT) professional with extensive experience in Radio Frequency (RF) Engineering and....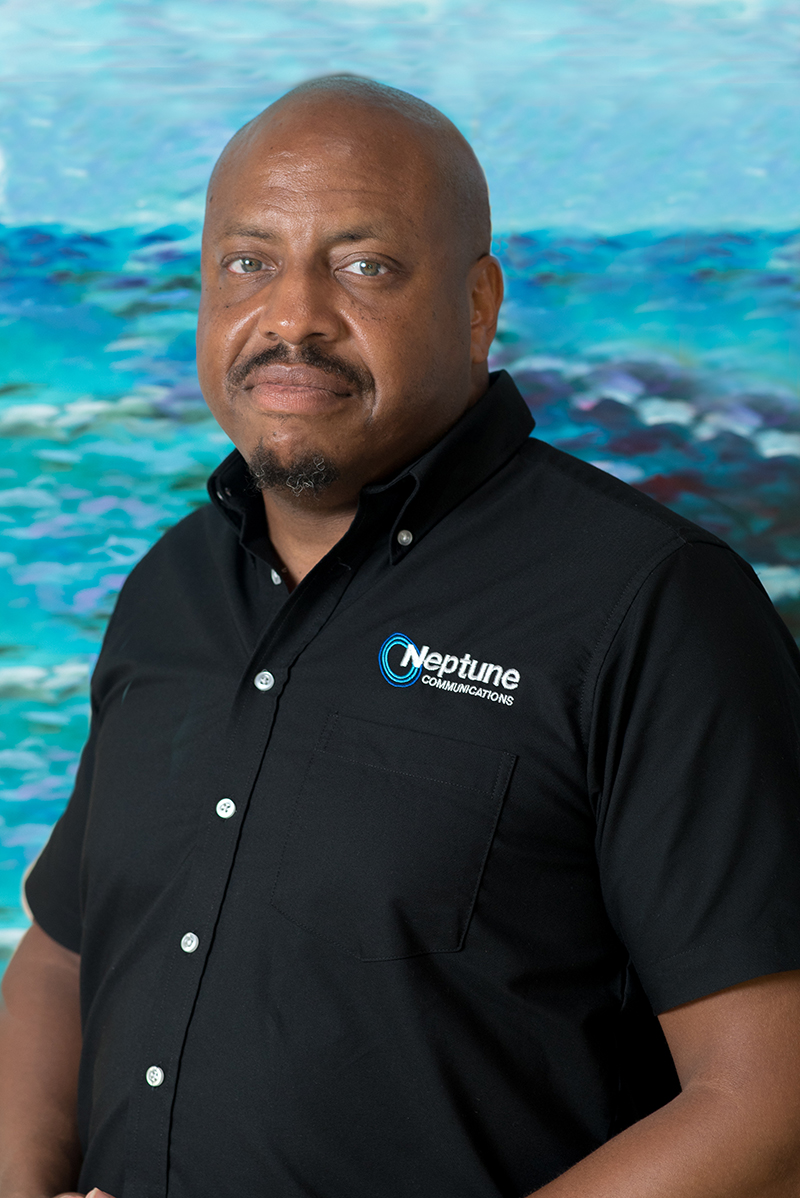 Alfred John
Public Safety Operations
Alfred is a 26-year veteran of the Metropolitan Police Service (MPS) in London. At the Met, he held managerial responsibilities in finance...